About Rachel
This page used to just list my degrees and credentials and was carefully crafted to be distant and warm. It's ironic because that's not at all how I work with my clients or how I am in the world.  I want this page to help you decide if we will work well together, not just tell you the things I have done (though I will include those things as well for those interested!).
 I love what I do and love helping people achieve what they didn't think they could. My clients tell me I am tough but they know I care about them.
I work best with people who are so sick of being unhappy that they are willing to make some changes. I can't change you, you have to change and I am happy to help support you in that.  I AM NOT THE SMILE AND NOD THERAPIST.  I have a great BS detector, I will call you on your stuff and be with you through uncomfortableness. We will laugh (a lot)! I am not afraid to talk to you about anything. After so many years in the field I'm unshockable and can handle anything.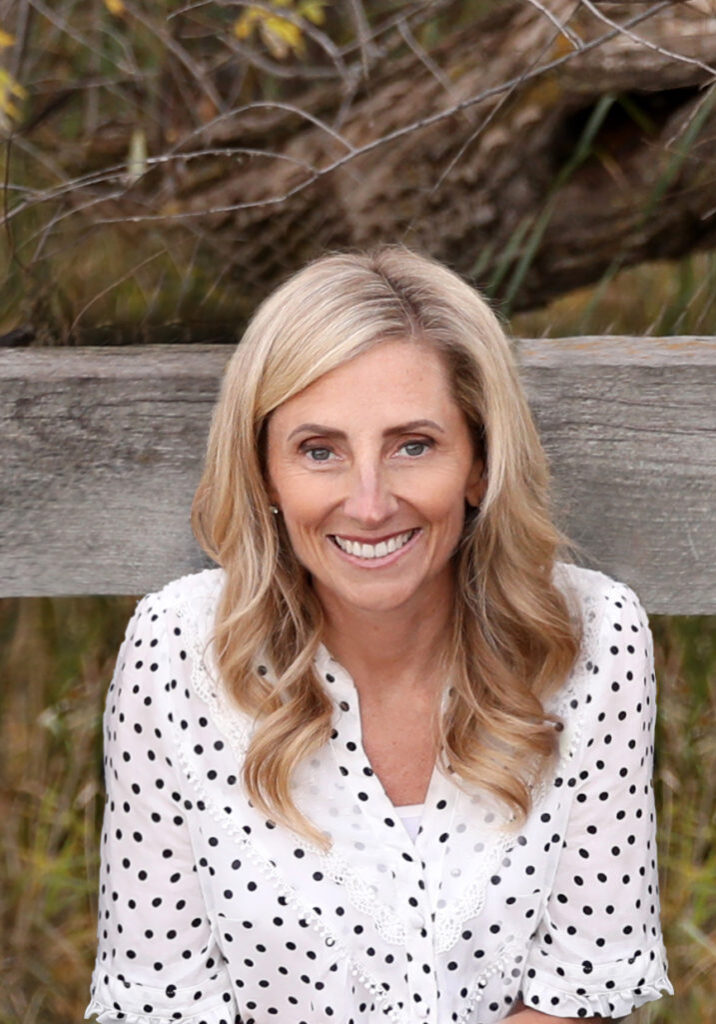 To answer your question: Yes I do know what I am doing!…  Here is my resume-type stuff.
Services Provided
Individual Psychotherapy for adults and adolescents
Dialectical Behavior Therapy (DBT) for adults and adolescents
Prolonged Exposure for Post Traumatic Stress Disorder (PTSD).
Exposure Response Prevention for Obsessive Compulsive Disorder (OCD)
Couples Therapy- Level 1 Gottman trained.
Clinical Supervision
Certificates/Specialized Training/Affiliations
Licensed Psychologist 2009 (LP 5065)
Dialectical Behavior Therapy intensively trained, Behavior Tech, LLC (2010)
Certified Prolonged Exposure therapist (2012)
LPC/LPCC Board Approved Supervisor, Board of Behavior Health and Therapy (2013)
Member of the American Psychological Association
Exposure and Response Prevention for Obsessive Compulsive Disorder (OCD), 2015
Intensive workshop in Prolonged Exposure therapy, Center for Treatment and Study of Anxiety, (2010)
Member of the International OCD Foundation
40 hours of clinical supervision training completed (2013)
MnFIRE provider for first responders and fire fighters
Areas of Clinical Interest
Dialectical Behavior Therapy, Exposure Therapy, Borderline Personality Disorder, Attachment and trauma, ADHD, Depression, Anxiety, Phobias, Obsessive Compulsive Disorder, PTSD, Eating Disorders, Couples Therapy.
Education
Marriage and Family Certificate.  St. Mary's University (2006)
M.A.  St. Mary's University (2003)
B.A.  University of Minnesota (1999)
Insurance Accepted
Blue Cross/Blue Shield
Aetna
Preferred 1
Cigna
Health Partners
Schedule an appointment and get your life back.
When you're ready to get started with therapy please call or email me. If you want a quicker response email me... I look forward to hearing from you!
Phone: 952-466-6002
Fax: 952-955-4411
Rachel
"Be curious not judgmental" -Walt Whitman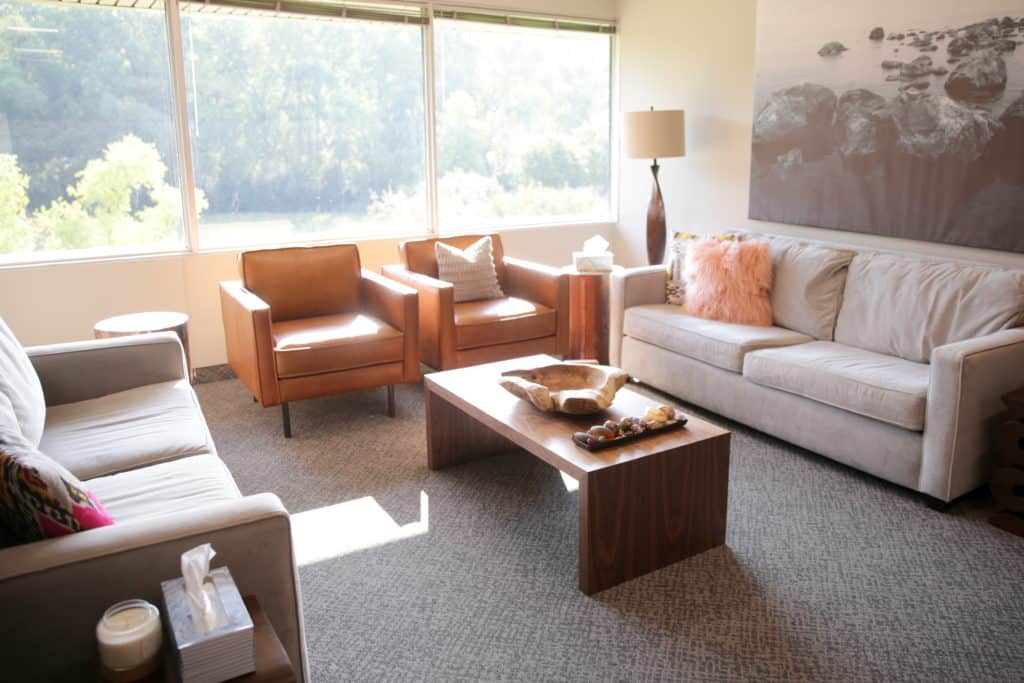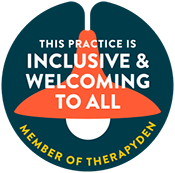 " alt="a>" itemprop="image" title="a>" />