DOES THIS SOUND LIKE YOU?
Are you feeling stuck and disconnected from people?
Do you want to make changes but don't know where to start?
Are you overwhelmed by your emotions?
Are you feeling unmotivated or dissatisfied with life?
Do you struggle with relationships?
Are you tired of being anxious?
Is your child struggling with controlling their emotions?
We Can Help!
Minnetonka Counseling is a group of clinicians in private practice specializing in Cognitive Behavior Therapy, Dialectical Behavior Therapy, Prolonged Exposure, Exposure Response Prevention and Play Therapy. We are a group of behaviorally trained therapists committed to providing high quality Evidence-Based treatments. We came together to provide mental health services to children, adolescents and adults.
We appreciate how difficult it is to seek therapy and ask for help.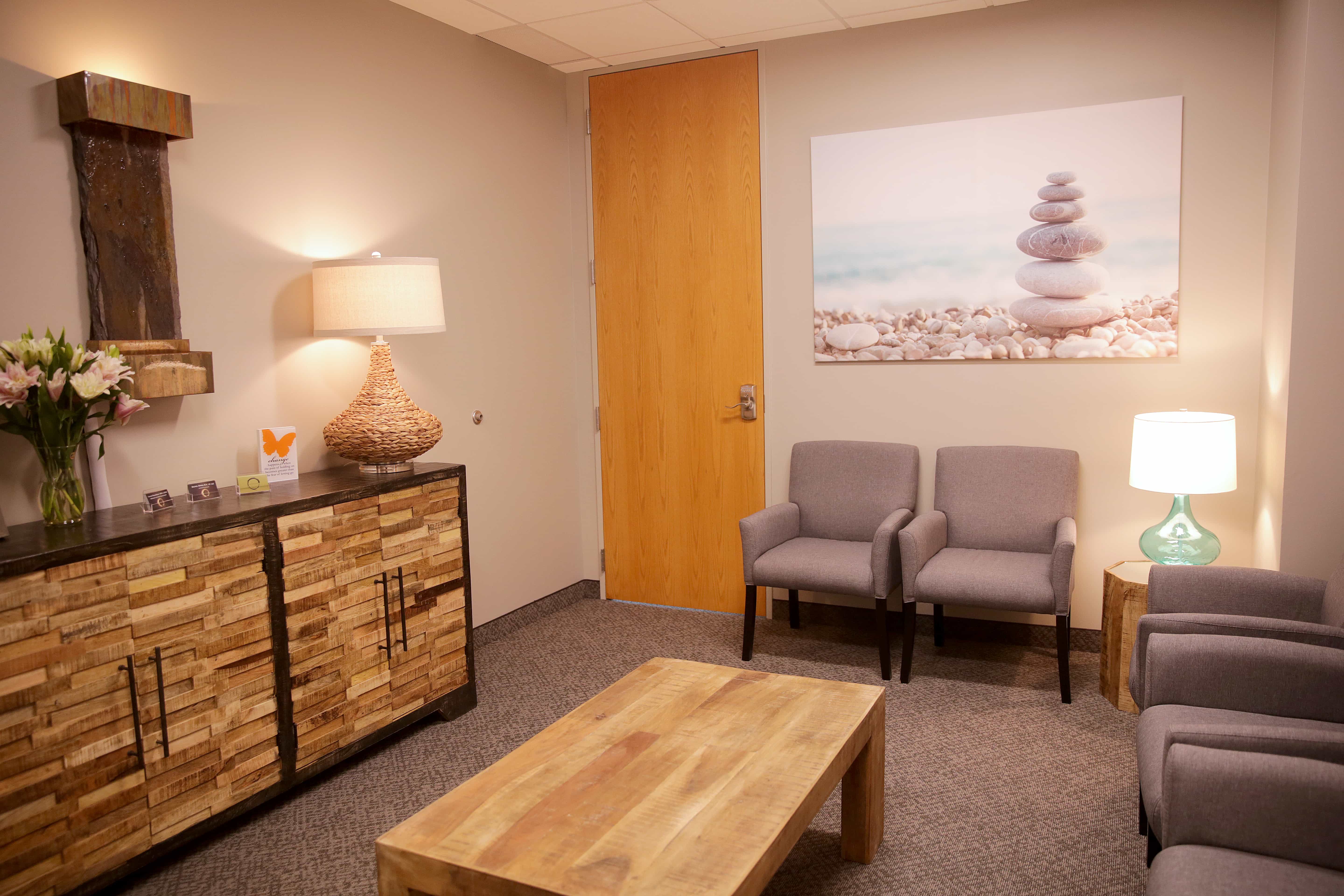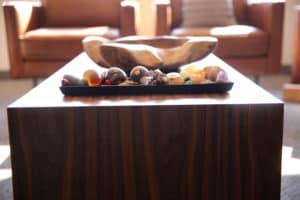 Diversity and Inclusion are part of Minnetonka Counseling's values and we strive to communicate that through our work. We want to create a culture where everyone can be themselves and be their best. Everyone will be equally valued in this environment so they feel they belong.
"Invite people into your life who don't look or act like you. You might find they challenge your assumptions and make you grow."